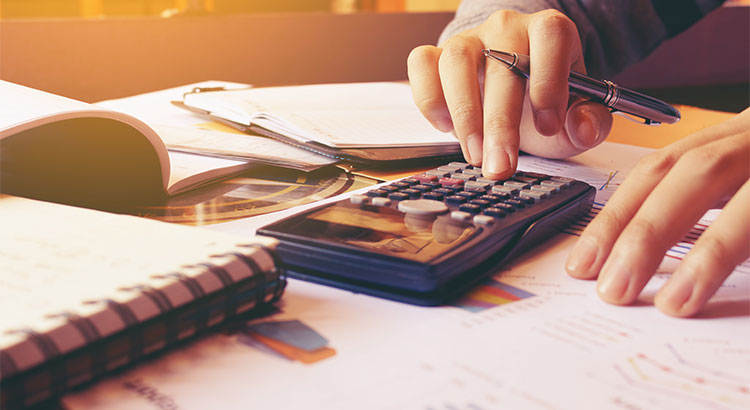 Buying a home in the Minneapolis St Paul area is much easier than in other areas of the country. Why? Affordability. I have had first time home buyers in the North and East Twin Cities Metro as young as 18 years old who made the leap into home ownership over the years. All of my young home buyers retained and improved their investments. But the first step in any real estate investment requires a hard look at numbers.
Today I would like to discuss the topic: Thinking of Buying a Home? Know Your Credit Score.
Knowing your credit score or getting a recent copy of your credit report is one of the first steps that you can take toward knowing how ready you are to start the home buying process.
Make sure all the information listed on your report is accurate and work to correct any mistakes. The higher your credit score, the more likely you will be to receive a better interest rate for your mortgage, which will translate into more 'home for your money.'
Many potential buyers believe that they need a 750 FICO® Score or higher to be able to purchase a home. The truth is that according to Ellie Mae's Origination Report, over 53% of loans were approved with a FICO® score under 750 last month!
Here are some tips for improving your credit score:
Make payments, including rent, credit cards, and car loans, on time.

Keep your spending to no more than 30% of your limit on credit cards.

Pay down high-balance credit cards to lower balances, and consider balance transfers to free up credit.

Check for errors on your credit report and work toward fixing them.

Shop for mortgage rates within a 30-day period — too many spread-out inquiries can lower your score.

Work with a credit counselor or a lender to improve your score.
Once you know your score, your next step will be finding a lender and getting pre-approved for a mortgage. Doing this will ensure that you know your budget before you start looking for your dream home.
Source: KCM Teri Eckholm Blog
READY to Make YOUR Move? It IS essential to have a knowledgeable agent at your side.
If you are buying, selling or relocating to Minnesota and need help from a professional REALTOR®, give me, Teri Eckholm of BOARDMAN Realty, a call at 651-336-7073 or visit my website for a FREE Home Buyer Success Guide or FREE Home Value Report. I specialize in
acreage and lakeshore properties in the north and east Twin Cities metro area including Ham Lake, Lino Lakes and all communities in the Forest Lake School District! Serving Anoka, Chisago, Ramsey and Washington Counties in Minnesota.
Copyright 2017 terieckholm.com